Product Information & Customer Reviews
Description
Table of Contents
Delivery Authorization 1
General Delivery Policies 2
The Premises 2
Packaging, Labeling, and Branding 3
Inventory 3
Staffing 4
Delivery Personnel Training 4
Ordering 5
Menus and Pricing 6
Hours of Operation 6
Delivery Transactions 6 Means of Delivery 7
Transport Records 7
Security and Storage 7
Other Requirements 8 Delivery SOP 10
Delivering cannabis goods is always a good business model if you don't mind the potential risk. Many consumers would rather have cannabis and cannabis products show up at their door instead of taking the time to travel to the nearest dispensary. 
Social Equity CAURD license holders in New York have been given explicit permission to include cannabis delivery as part of their business operations, and they are being asked to upload a Delivery Plan into the OCM's application portal in order to be approved to begin delivery operations. A 29-page Guidance document has been issued by the OCM that explains all of the rules for how to operate. It also include prohibitions on what cannot be done within the law. 
We have followed the most recent version of the regulations, as well as the Guidance document, in order to create a world-class template to satisfy the requirements of the Delivery Plan. All you need to do is take a few minutes to read and add your own information, then it's ready to submit!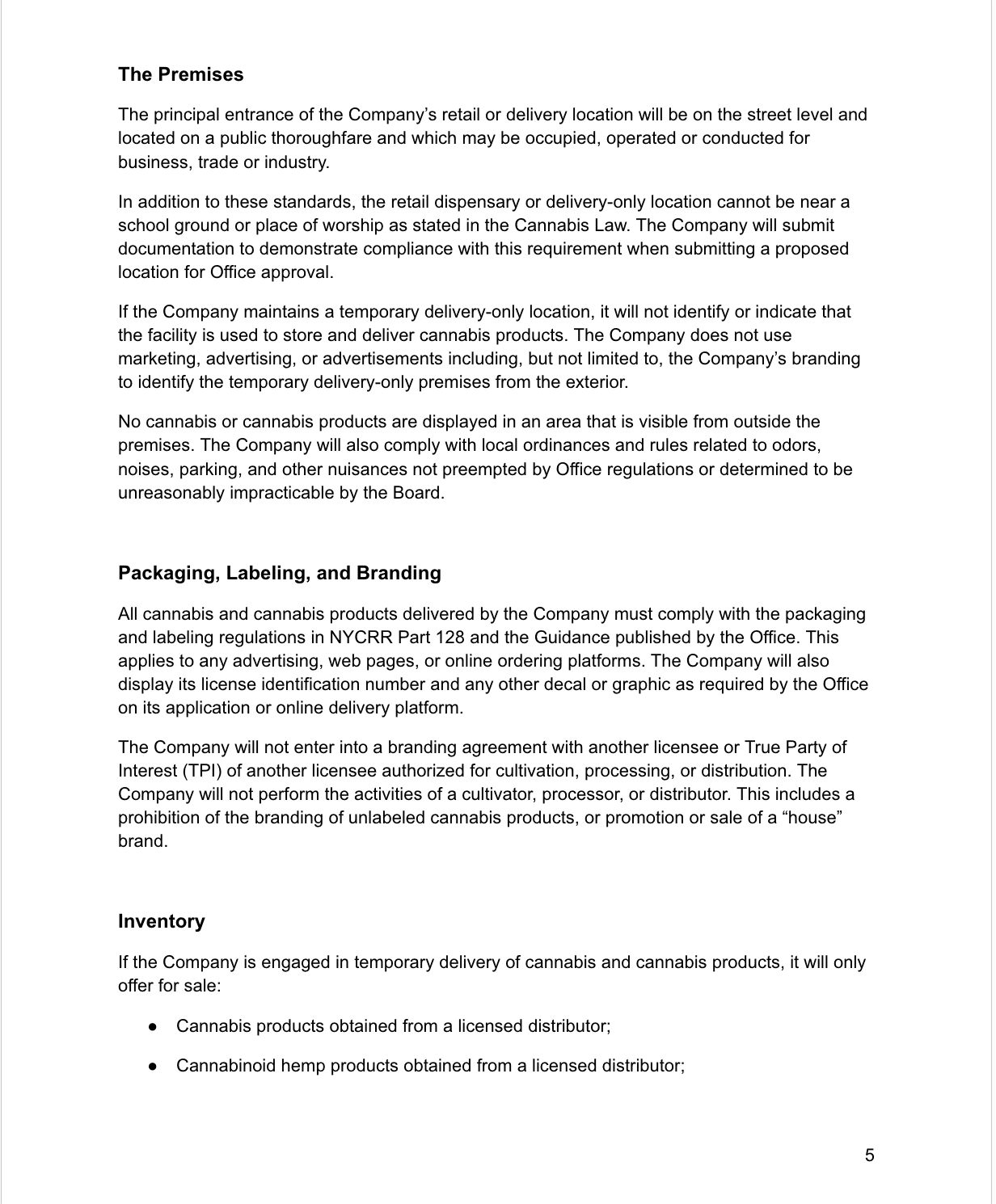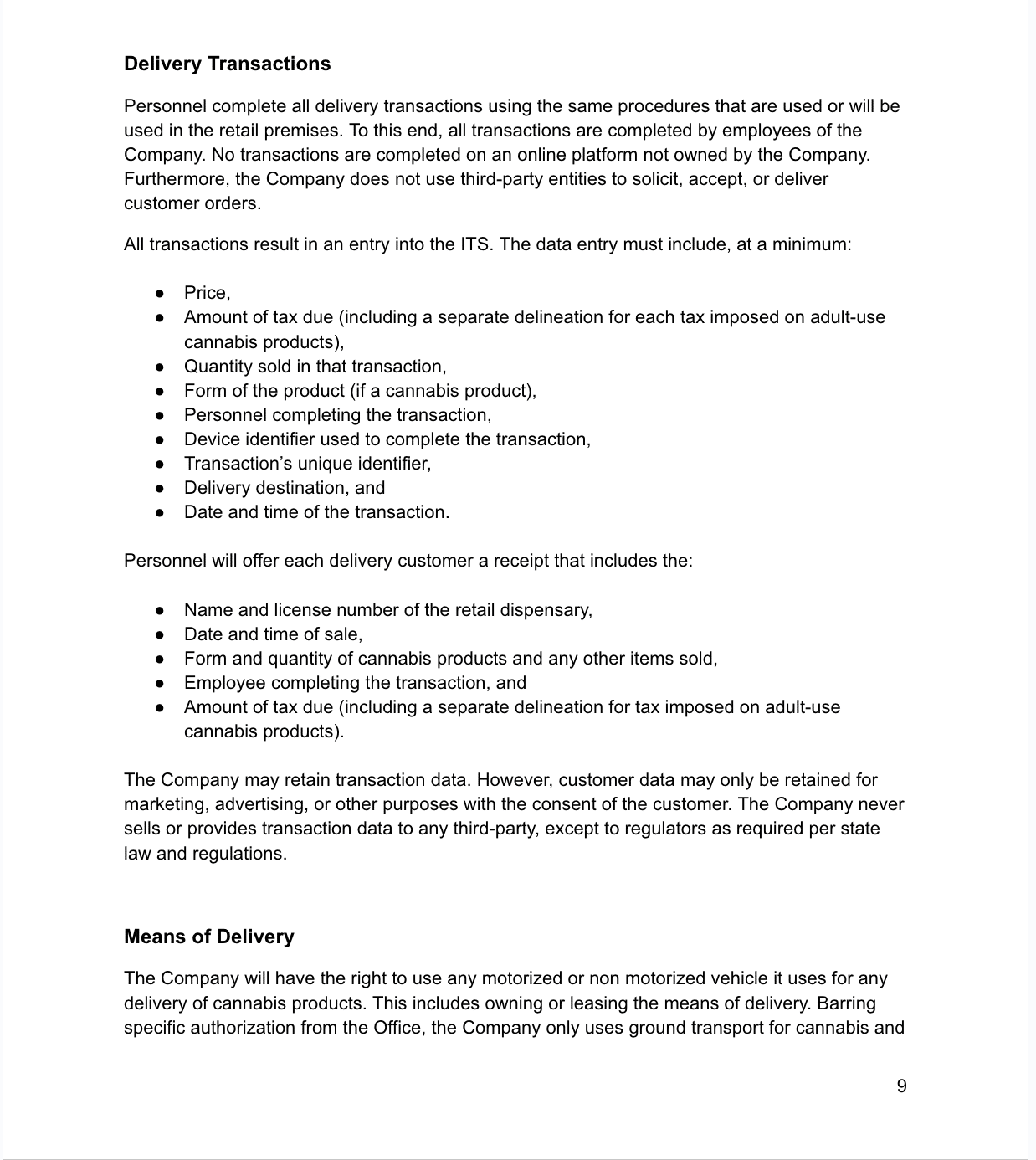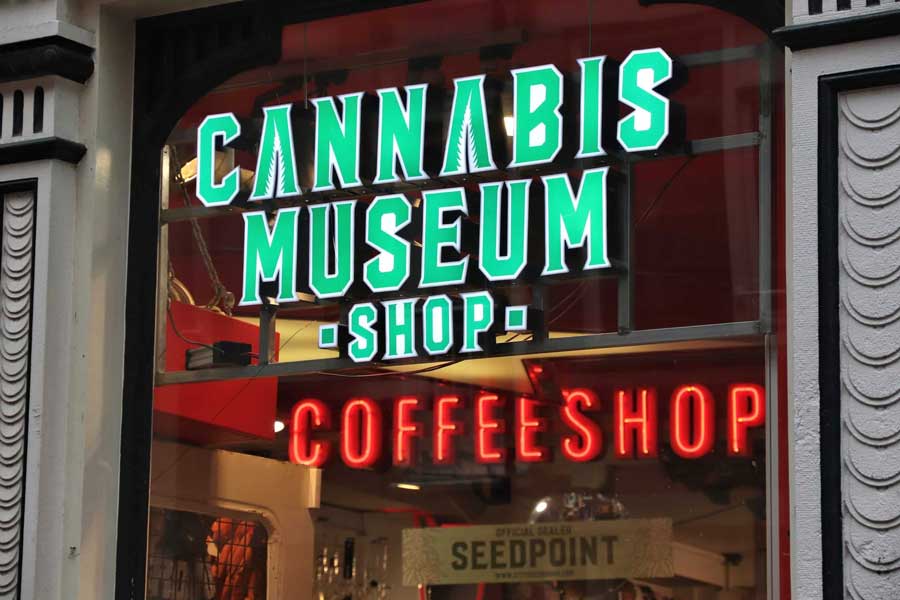 Our Story
Our cultivation expert and our dispensary expert have been in the cannabis industry since the mid 90's when medical dispensaries first started operating in California. We both lived in Amsterdam in 1995-96 and cut our teeth in the legal industry there, where it was very competitive in comparison to the US.