We Are Industry Veterans, Securing Licenses for New Cannabis Projects Since 2016
Let us be clear: Many cannabis consultants aren't very qualified and are overcharging for their services. How can you know? They should be willing to show you what you are getting before you pay for it. Here at CS Consulting, we place the highest priority on satisfying our customers and doing great work. We are responsive and detail oriented. You will feel well supported in our hands.
New York Cannabis Regulations
CS Consulting offers support in understanding NY's cannabis regulations and getting the right paperwork together to submit your license. No hidden costs, all documents shown by preview before you spend any money. Give us a try!
Success
Start Doing Business In The New York Cannabis Industry ASAP!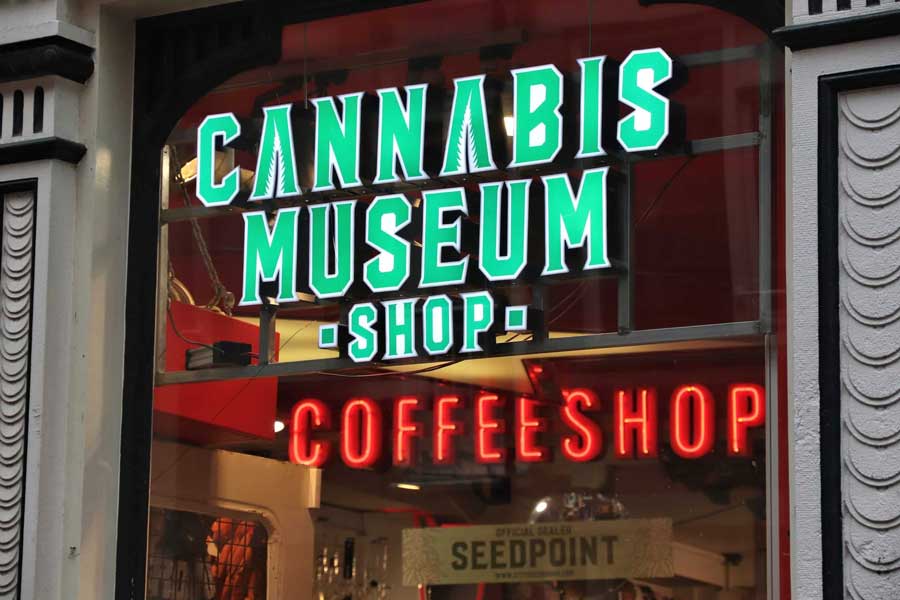 Our Story
Our cultivation expert and our dispensary expert have been in the cannabis industry since the mid 90's when medical dispensaries first started operating in California. We both lived in Amsterdam in 1995-96 and cut our teeth in the legal industry there, where it was very competitive in comparison to the US.