We Are Industry Veterans, Securing Licenses for New Cannabis Projects Since 2016
Let us be clear: Many cannabis consultants aren't very qualified and are overcharging for their services. How can you know? They should be willing to show you what you are getting before you pay for it. Here at CS Consulting, we place the highest priority on satisfying our customers and doing great work. We are responsive and detail oriented. You will feel well supported in our hands.
Navigating the New York Cannabis Application and Licensing Process
New York has recently legalized adult-use cannabis, and many entrepreneurs and investors are looking to capitalize on this new opportunity. However, obtaining a cannabis license in New York can be a complicated and time-consuming process. As consultants, we help explain the steps and documents required to successfully apply for a cannabis license in New York, as well as the benefits of working with cannabis experts to navigate the complex process of New York cannabis regulations and application.
Understanding New York Cannabis Regulations and the Application Process
The first step in obtaining a cannabis license in New York is understanding the regulations and application process. The New York Office of Cannabis Management (OCM) oversees the application process, and will be releasing detailed guidelines for applicants to follow. We are expecting this to happen in the late summer of 2023.
Key requirements for obtaining a cannabis license in NY include a safety and security plan, including measures for preventing unauthorized access to the premises, preventing diversion, and maintaining surveillance. Additionally, applicants must submit plans for environmental sustainability, recordkeeping, quality control, and more. It is essential to submit a detailed and well thought set of documents that meets all of the OCM's requirements to ensure a successful application.
New York Cannabis Regulations
The state of New York has some of the most stringent regulations for cannabis businesses in the country. Any company that wishes to obtain a cannabis license must comply with a comprehensive set of rules and regulations, especially in the area of environmental impact. In trying to create a progressive and responsible system, they have inadvertently created an overly complex one. 
One of the most important things that applicants for a New York cannabis license can do is to ensure that they have a thorough understanding of the regulations relevant to their license type. Focus on first things first, but as soon as inspections start happening, you have to have your ducks in a row with all of your plans, procedures and records. 
The regulations for New York cannabis businesses cover a wide range of topics, including recordkeeping and reporting, security, product safety, and employee training. It can be overwhelming for newcomers to the industry to navigate these regulations, but it's essential for success in the long run.
Fortunately, resources like NewYorkCannabisLicensing.com can help applicants get a better handle on the regulations they will need to comply with. By providing templates for all of the required plans and procedures that will be required when someone applies for a license, NewYorkCannabisLicensing.com can help simplify the process of getting started in the industry.
The Importance of Working with Experts in New York Cannabis Licensing
The application process for a New York cannabis license can be daunting and time-consuming. The importance of having the support of experts in New York cannabis licensing on your side cannot be overstated. Working with a company like NewYorkCannabisLicensing.com can provide applicants with the guidance, support, and expertise needed to navigate the complex process of New York cannabis regulations and application.
NewYorkCannabisLicensing.com is a leading resource for cannabis entrepreneurs looking to obtain a license in New York. We offer a wide range of services, including assistance with the application process and access to templates for all of the required plans and procedures.
Our team of experts has decades of experience in the cannabis industry and can guide applicants through the entire process, from start to finish. We provide guidance on the preparation and submission of the application, as well as ongoing support and advice to ensure that the application is successful.
In particular, NewYorkCannabisLicensing.com provides templates for all of the plans and procedures required for a cannabis license application in New York. This includes Energy and Environmental Plans, Business Continuity Plans, Quality Assurance Plans, Waste Management Plans, and more. These templates are designed to meet the specific requirements of the OCM, ensuring that prospective licensees will be successful when they submit their applications.
The Benefits of Using NewYorkCannabisLicensing.com
There are several benefits to our services to obtain a cannabis license in New York. First, our team of experts has a deep understanding of New York cannabis regulations and can provide valuable guidance and support throughout the process. This can help applicants avoid common mistakes and ensure that their application is as strong as possible.
Second, our templates for the required plans and procedures are designed to be comprehensive and meet all of the OCM's requirements. This can save applicants a significant amount of time and effort creating these plans from scratch. Instead, you can use the templates provided by NewYorkCannabisLicensing.com and modify them as needed to meet your specific project. 
Everything is available to preview before you buy! Contact us today to get started!
Success
Start Doing Business In The New York Cannabis Industry ASAP!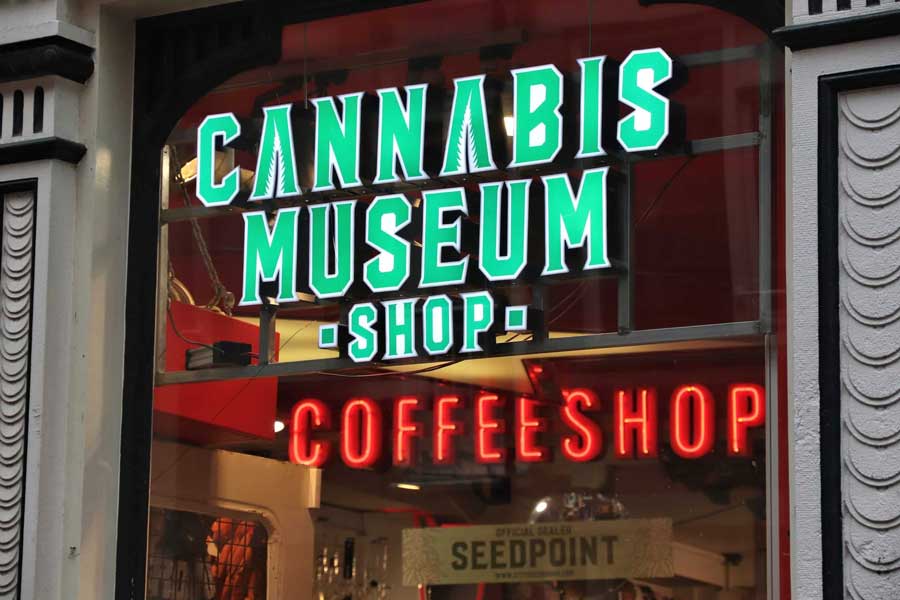 Our Story
Our cultivation expert and our dispensary expert have been in the cannabis industry since the mid 90's when medical dispensaries first started operating in California. We both lived in Amsterdam in 1995-96 and cut our teeth in the legal industry there, where it was very competitive in comparison to the US.